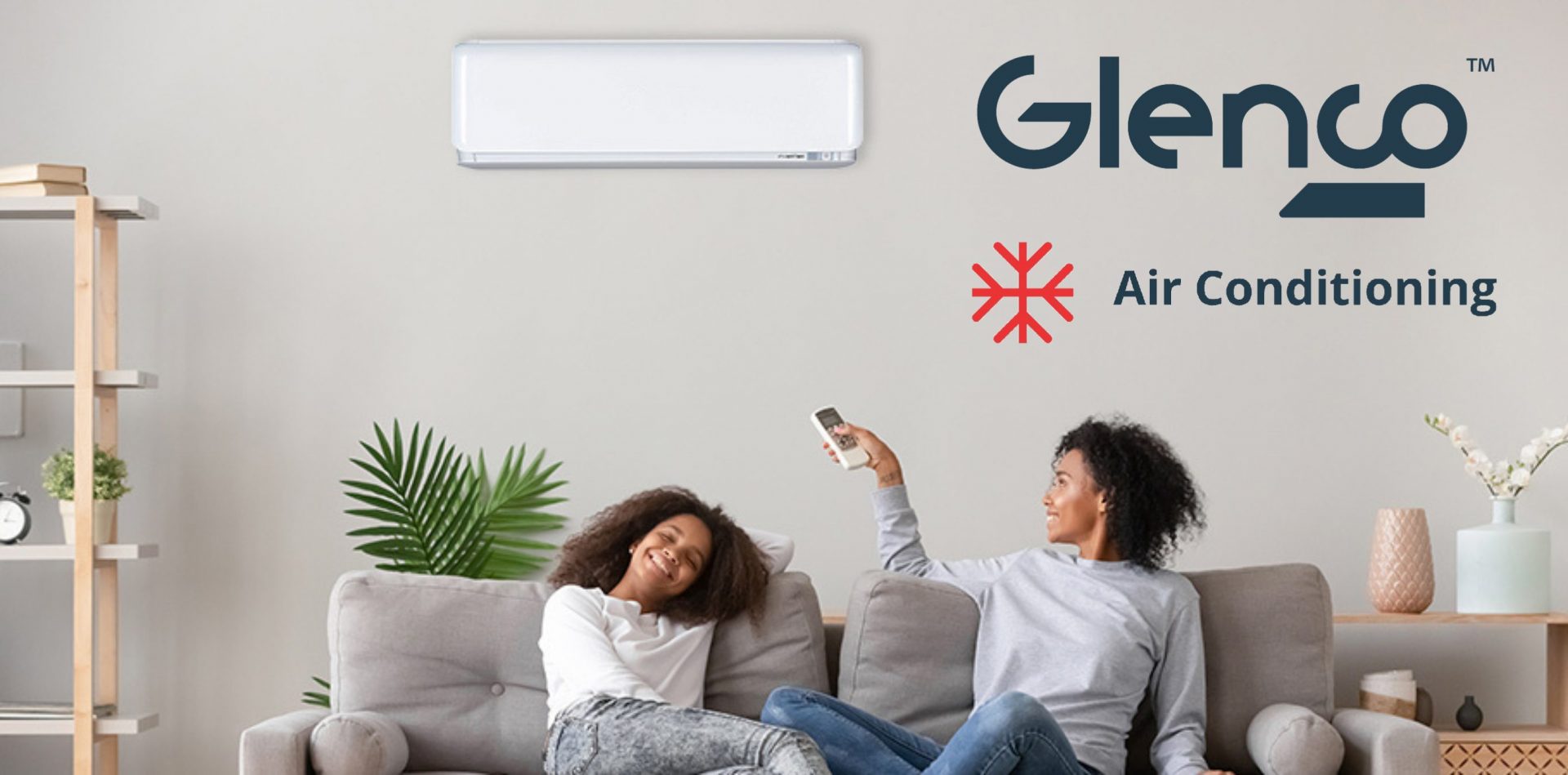 The end of summer and winter is a great reminder that your AC needs simple, regular maintenance to ensure it runs efficiently.
Read More »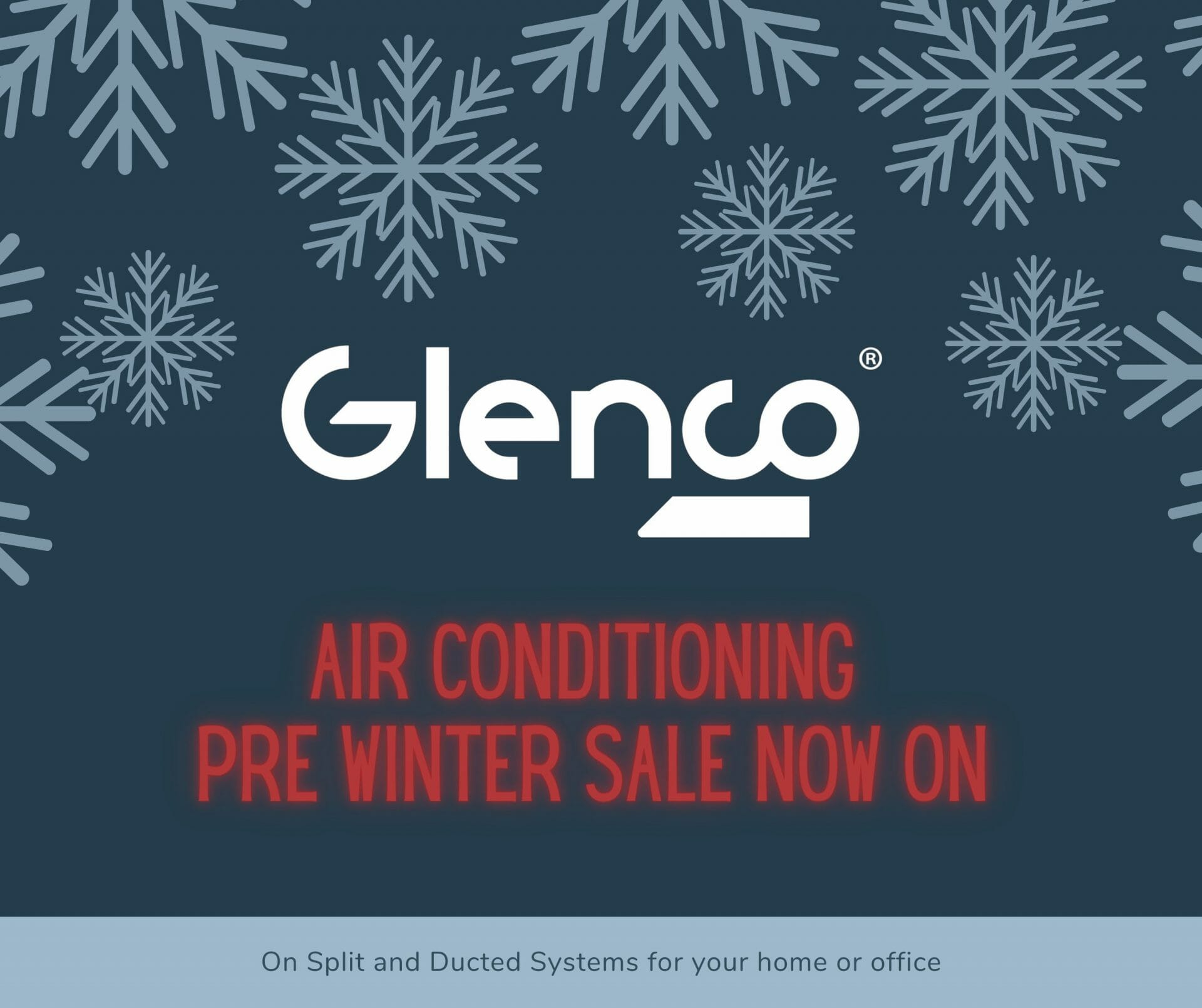 Now is the perfect time to install the Air Conditioning unit you have always been thinking about…. Our end of Summer sale is here!
Read More »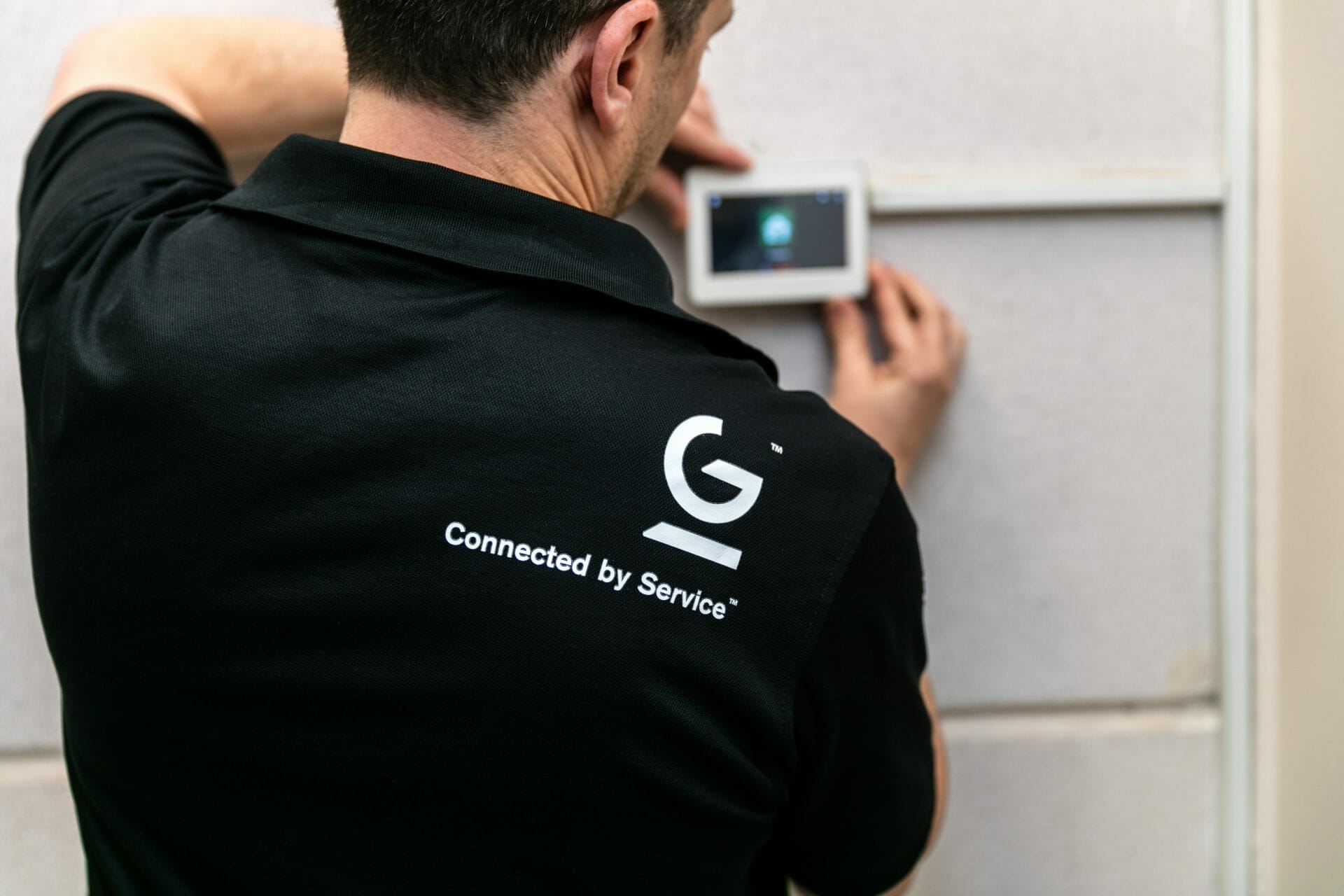 $100 EVERY month up for grabs until December 2021.
Read More »