Your Sydney Trade Services Company, Operating Since 1988.

Welcome to Glenco, the Australian trade company Sydney has been relying on since 1988.
Glenco is not your average trade business. We are an Australian, family-owned and operated company. Glenco is a multi-award winner, taking out state and national titles in highly regarded industry business awards. Our customers are our number one priority. We work with you, for you. 
Glenco is owned by two brothers, Glenn and Brad. Both tradespeople themselves and take a hands-on approach to running their business. Each member of our team is carefully selected – from our office team who track and schedule the day-to-day activities to our highly skilled and efficient field team who service homes and businesses across Sydney.
Most of our trade team started with Glenco as apprentices. After becoming fully qualified in their trade, they have continued to work with us long term. This means our tradies have learnt our unique systems and processes from day one.
Our industry leaders are motivated and highly trained to keep up to date with the latest products, technologies and trends. Our in house training is second to none. And our external training consists of the latest and most highly-regarded courses.
At Glenco, we're confident that we have the people, knowledge, experience, resources and skills to deliver outstanding results and exceptional service.
Glenco has a long and proud history servicing Sydney. Glenn founded Glenco as an electrical services company in 1988. His brother Brad, has been running Glenco alongside him, since 1999. Our services now include a complete electrical, air conditioning, building maintenance, repairs and renovations as well as security, alarms & CCTV.
We were some of the first in the industry to adopt mobile field technology. This meant our team could send information back to our office instantly. It greatly improved our customer service. So, we invested more in this area of the business.
It soon became clear that investing in outstanding customer service was the key to becoming a successful trade business. Today, our field team all work via iPads in the field and our entire fleet has GPS tracking.
Glenco began servicing Sydney's eastern suburbs, from a small office on Bondi Road. In 2011 we moved to our office and warehouse in Alexandria and we now service all of Sydney across many trades.
From humble beginnings over 30 years ago, Glenco has transformed into a multi-trade service business that is highly respected and sought after across Sydney's metropolis.
Trade work is easy, but trade service requires a team culture like ours.

We are an unstoppable force of quality and service excellence. Our team of professionals have a distinctive understanding of service which sparks brand loyalty and community engagement.

At Glenco, our customers are our priority. Our focus is on you. At the core of what we do is the aim to resolve our clients' needs with the highest quality of service in the industry and incomparable workmanship.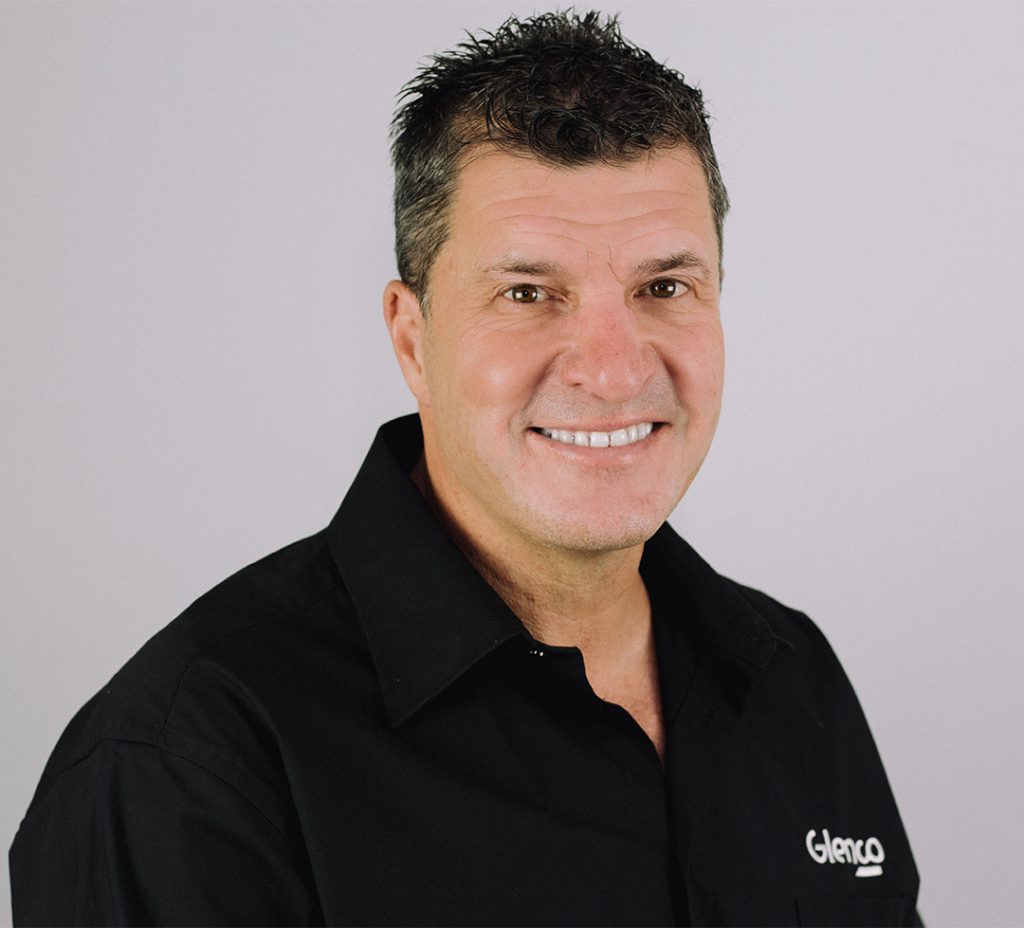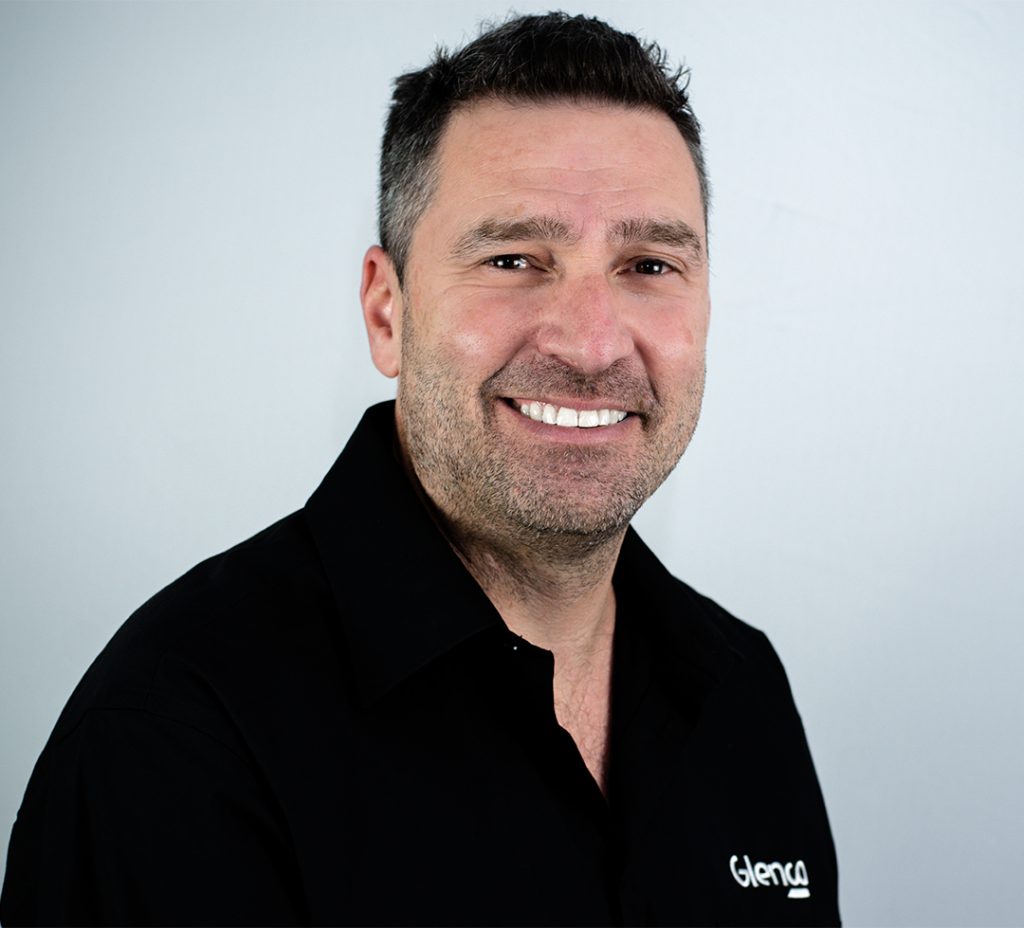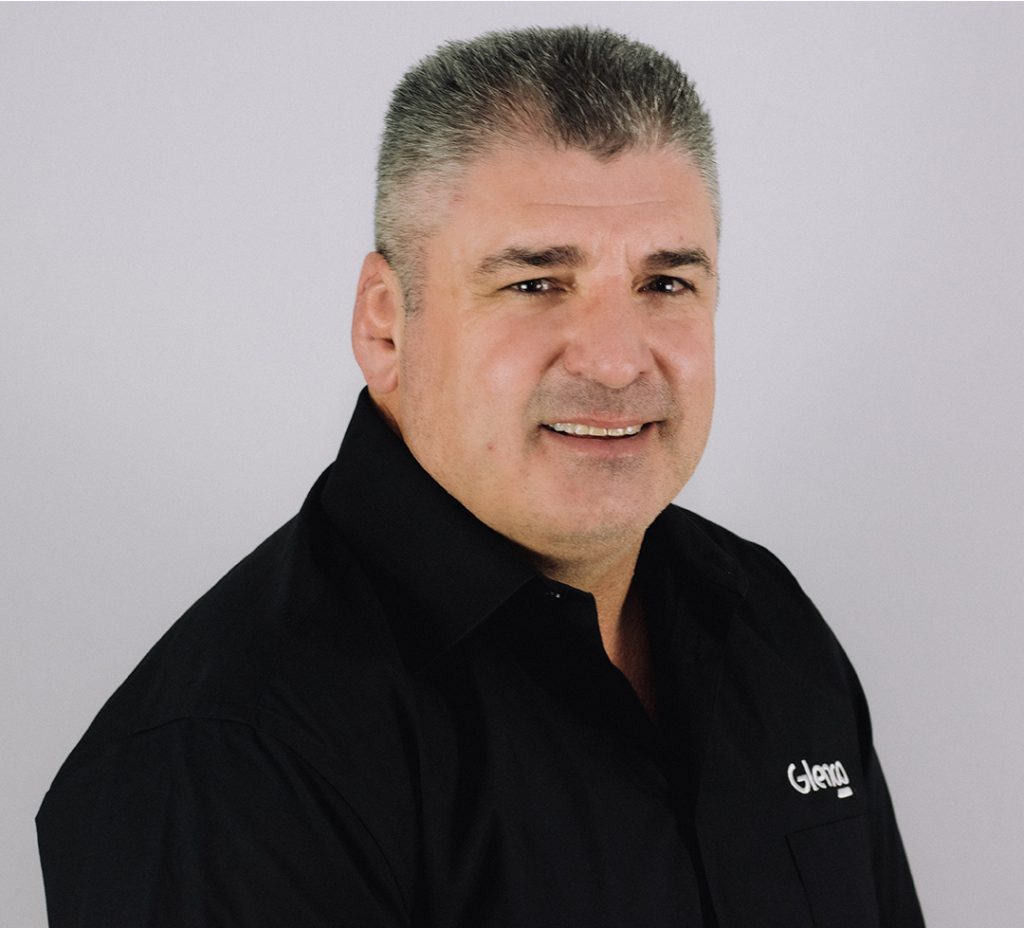 Director of Building & Maintenance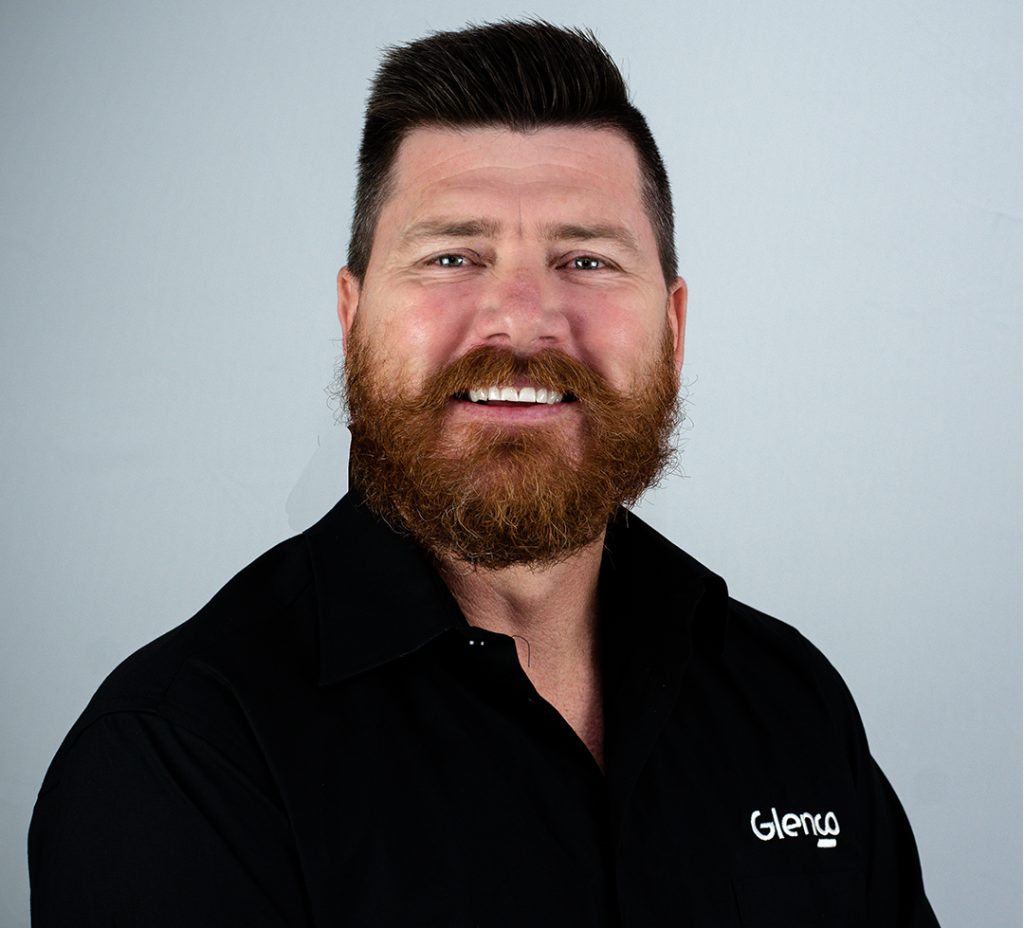 Electrical Installation & Level 2 Manager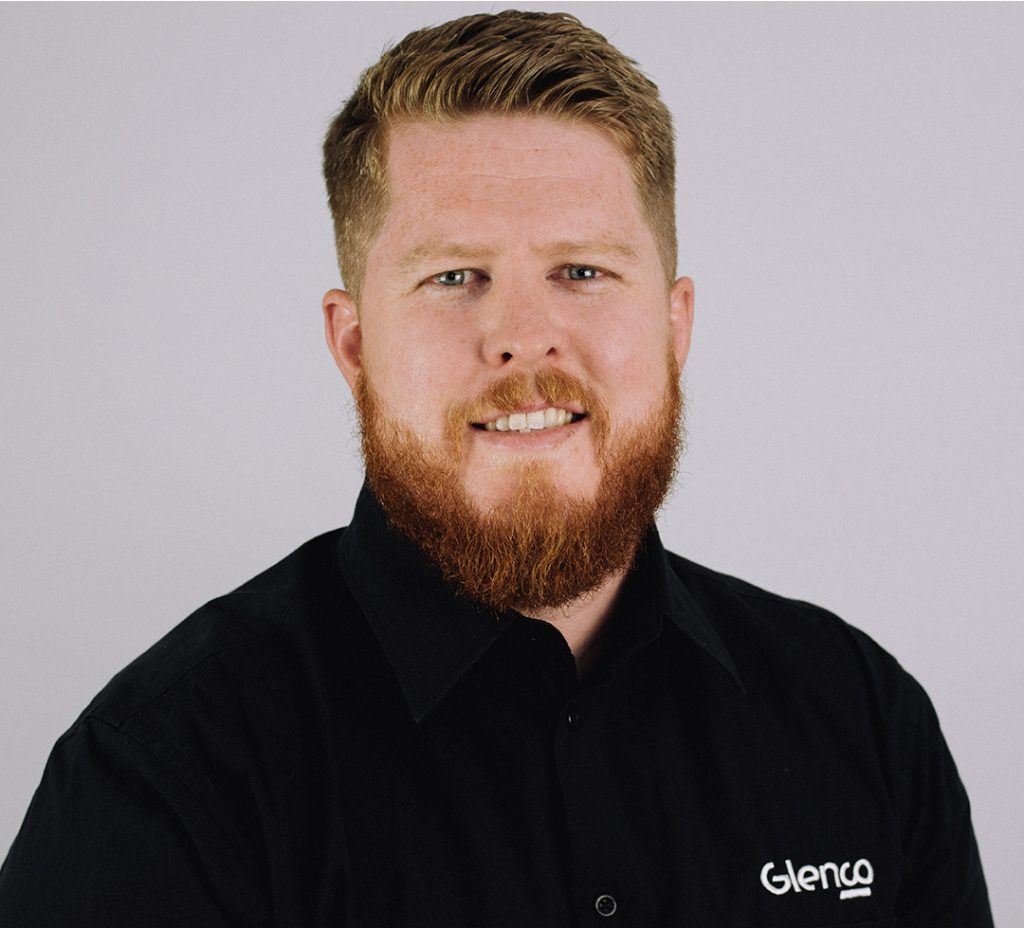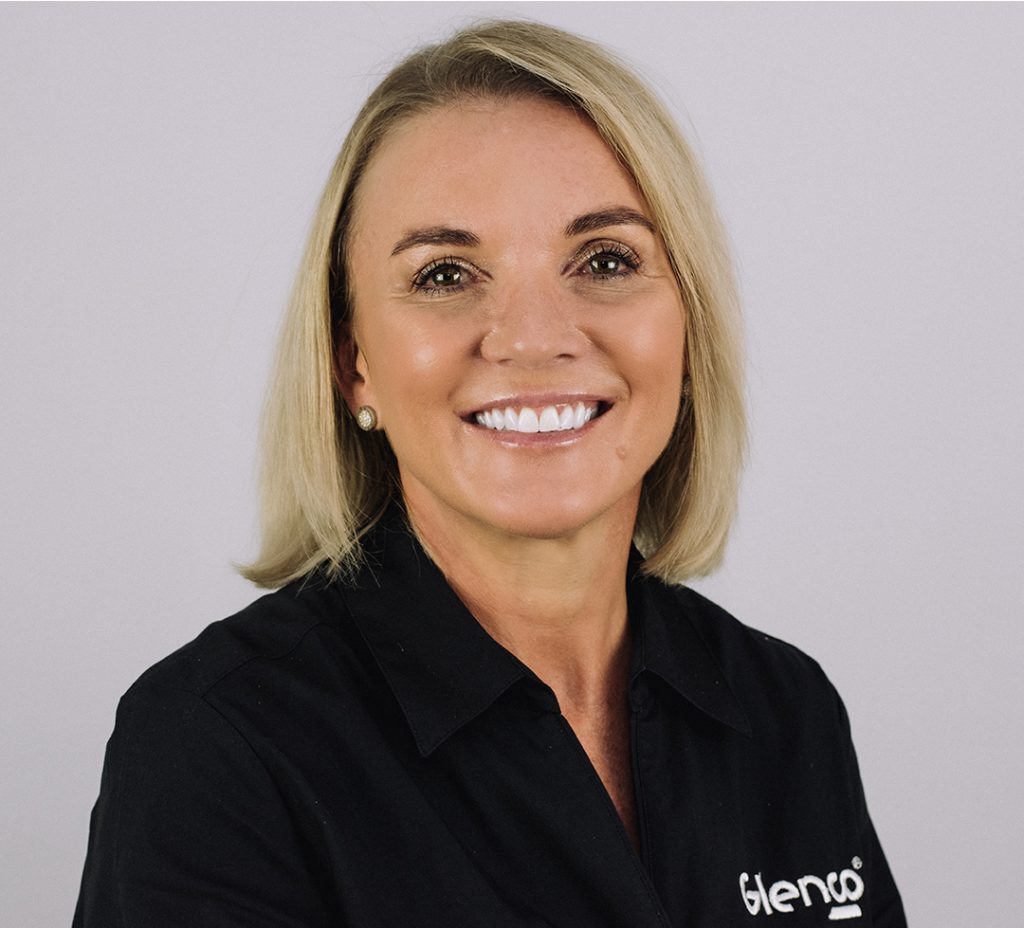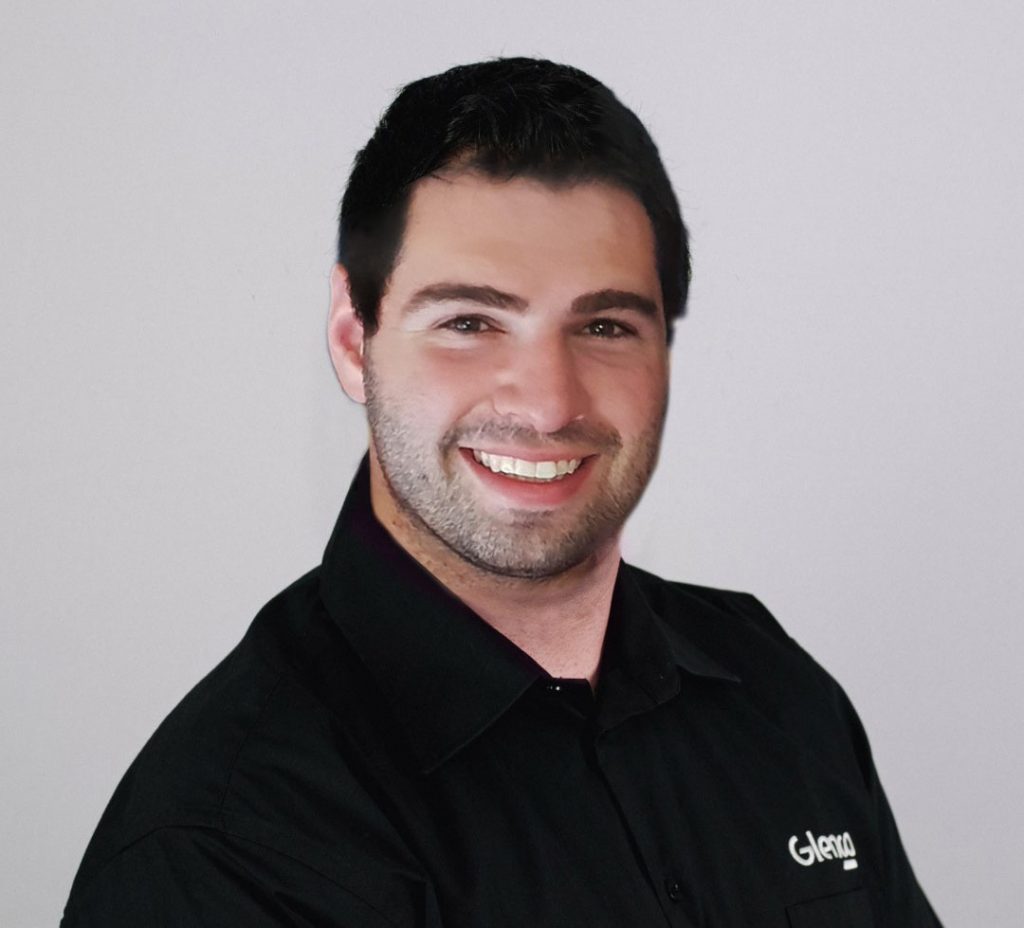 Electrical Service & Security Manager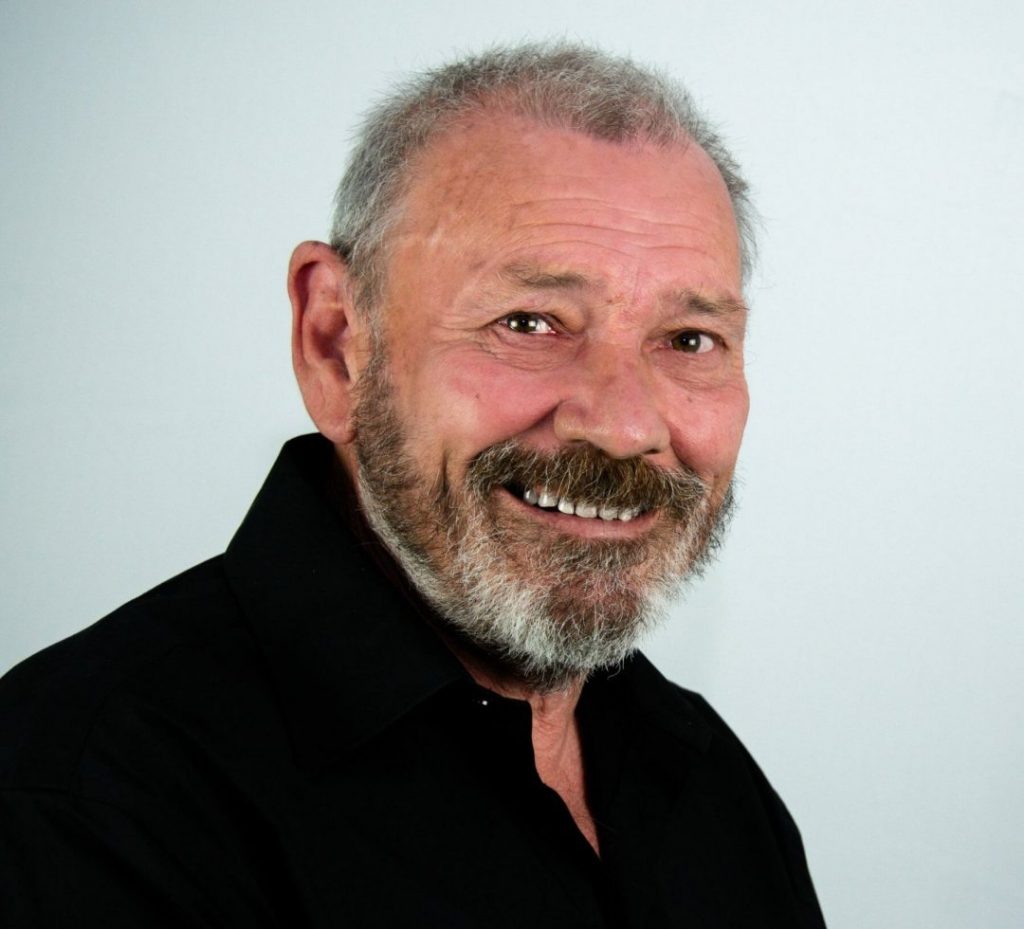 Building Operations Manager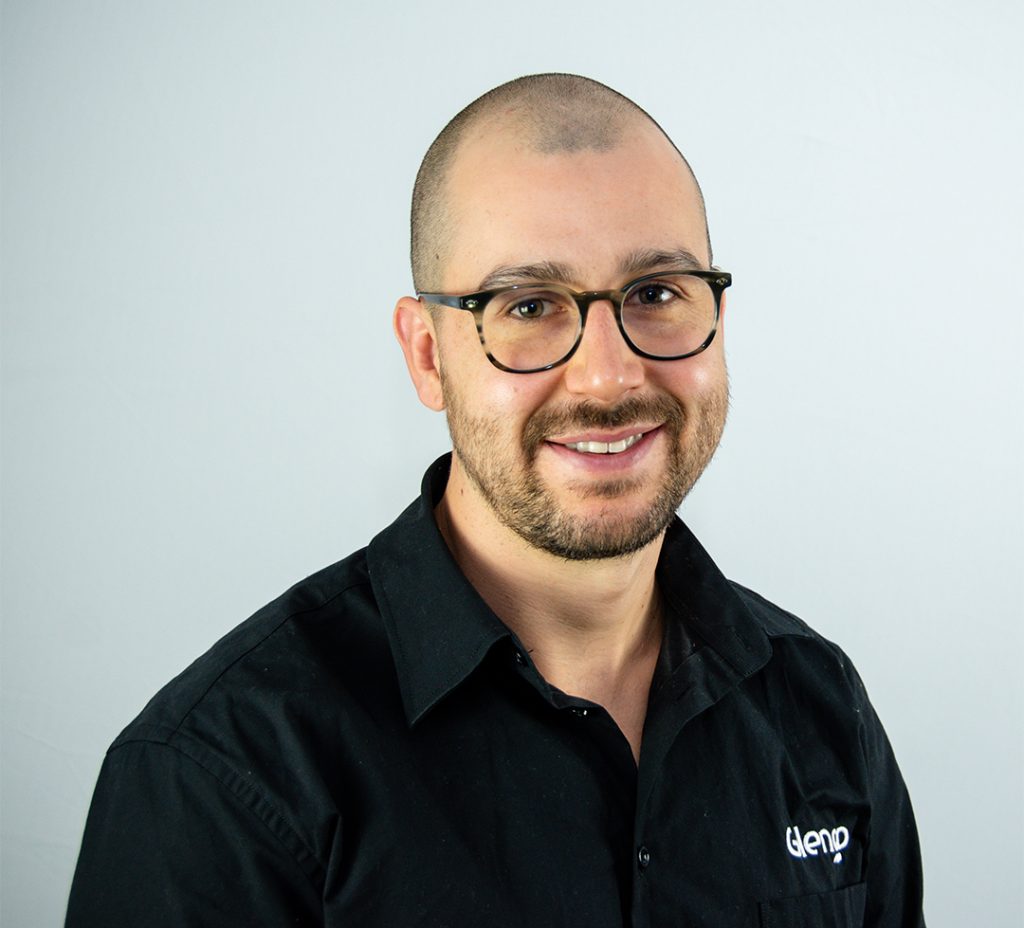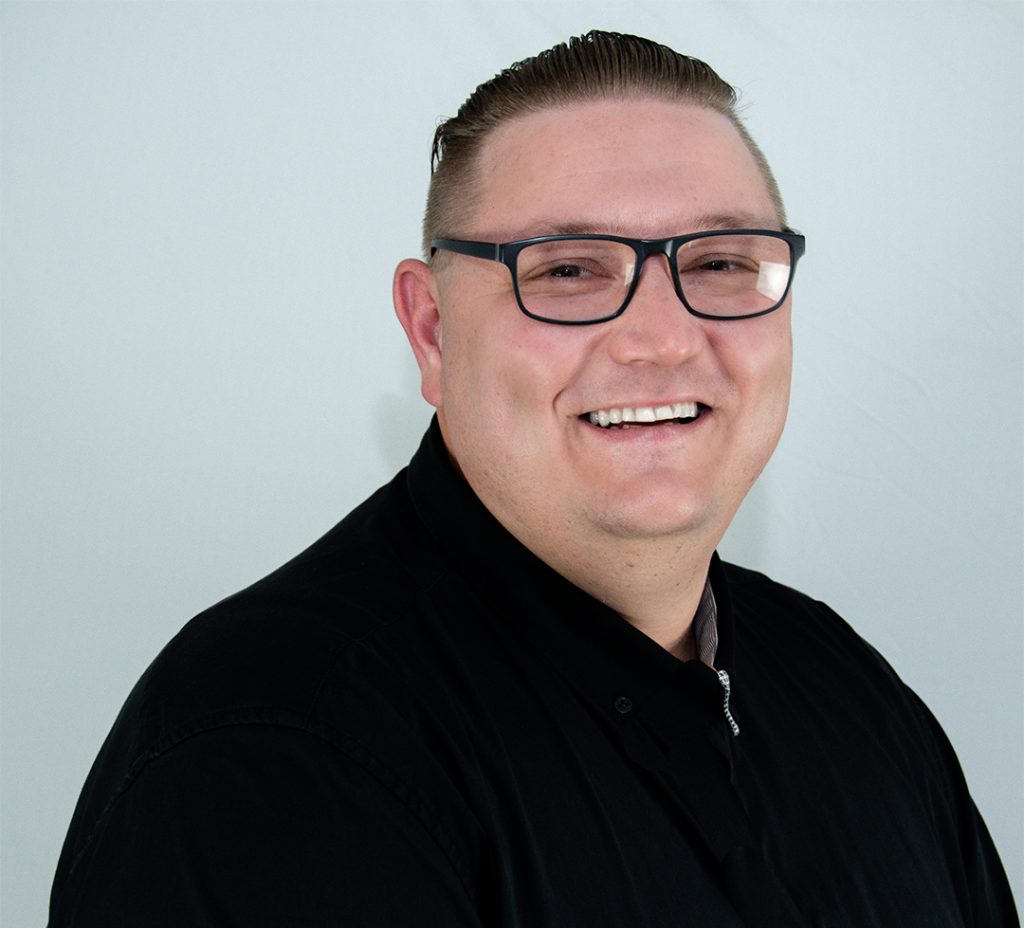 Warehouse & Logistics Manager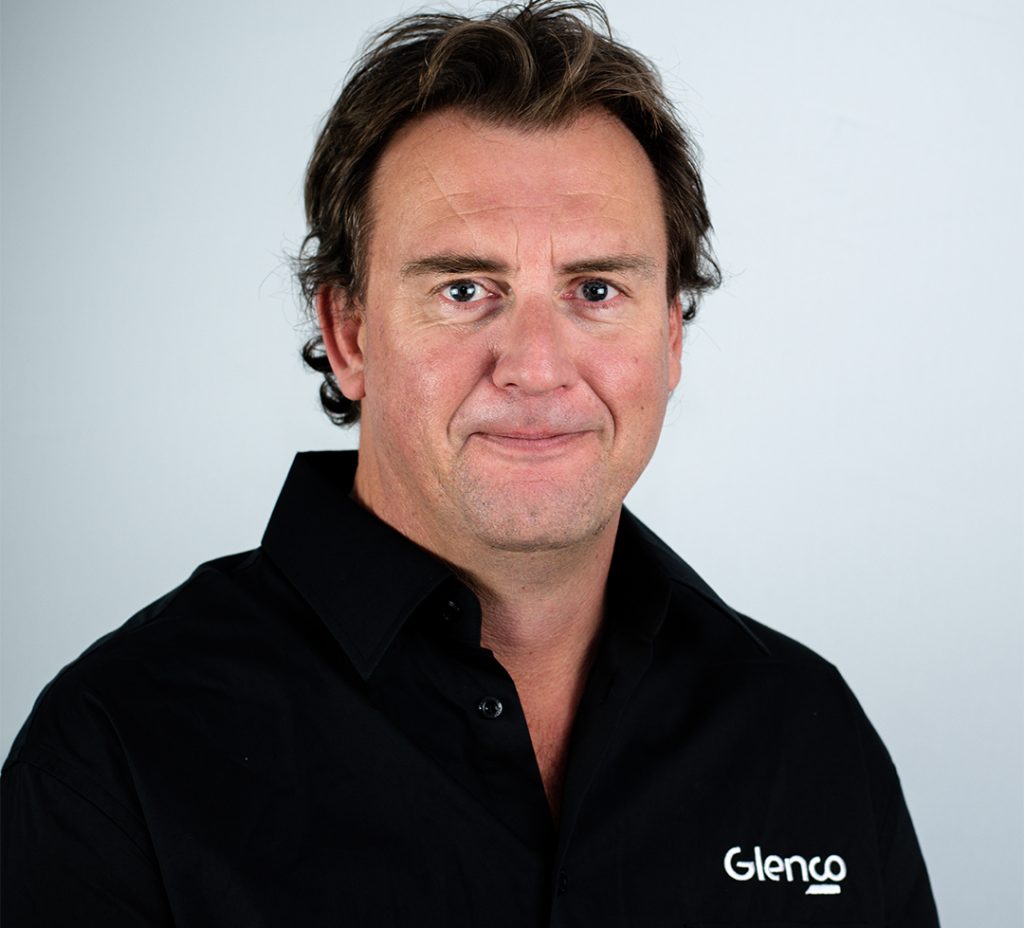 Project Manager, Mechanical Services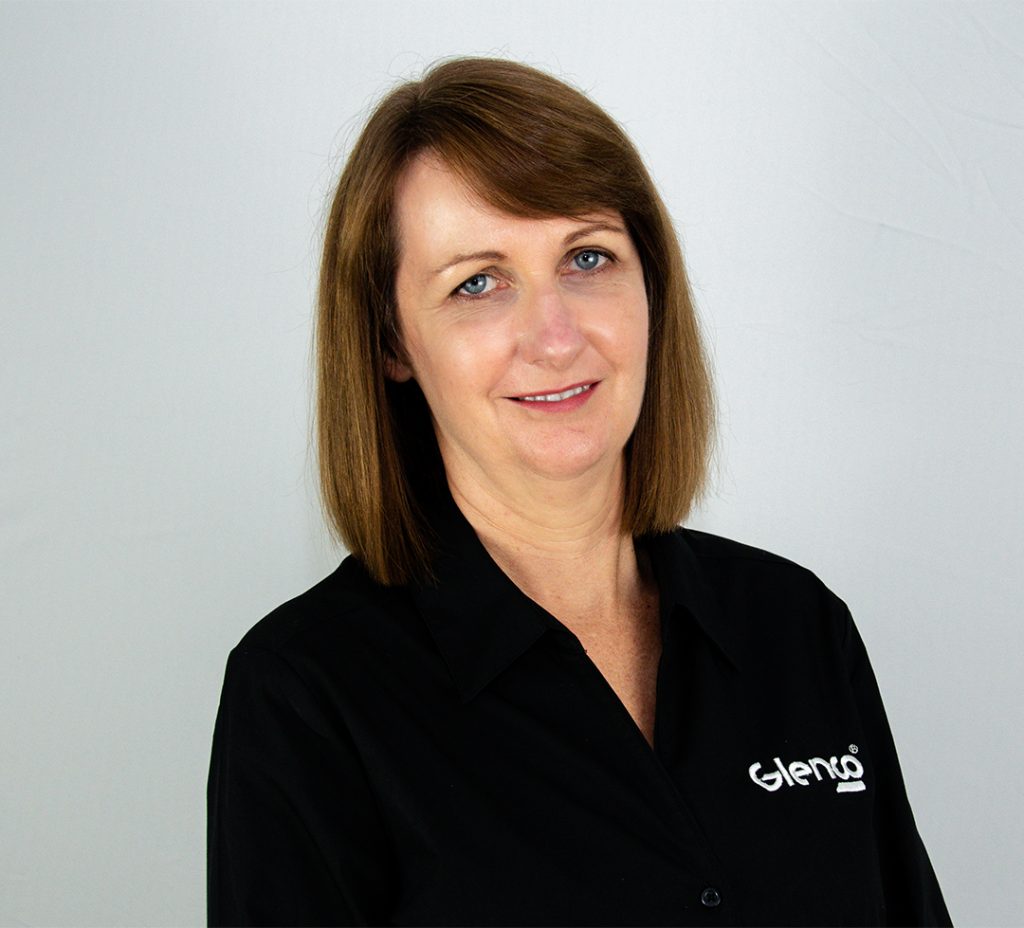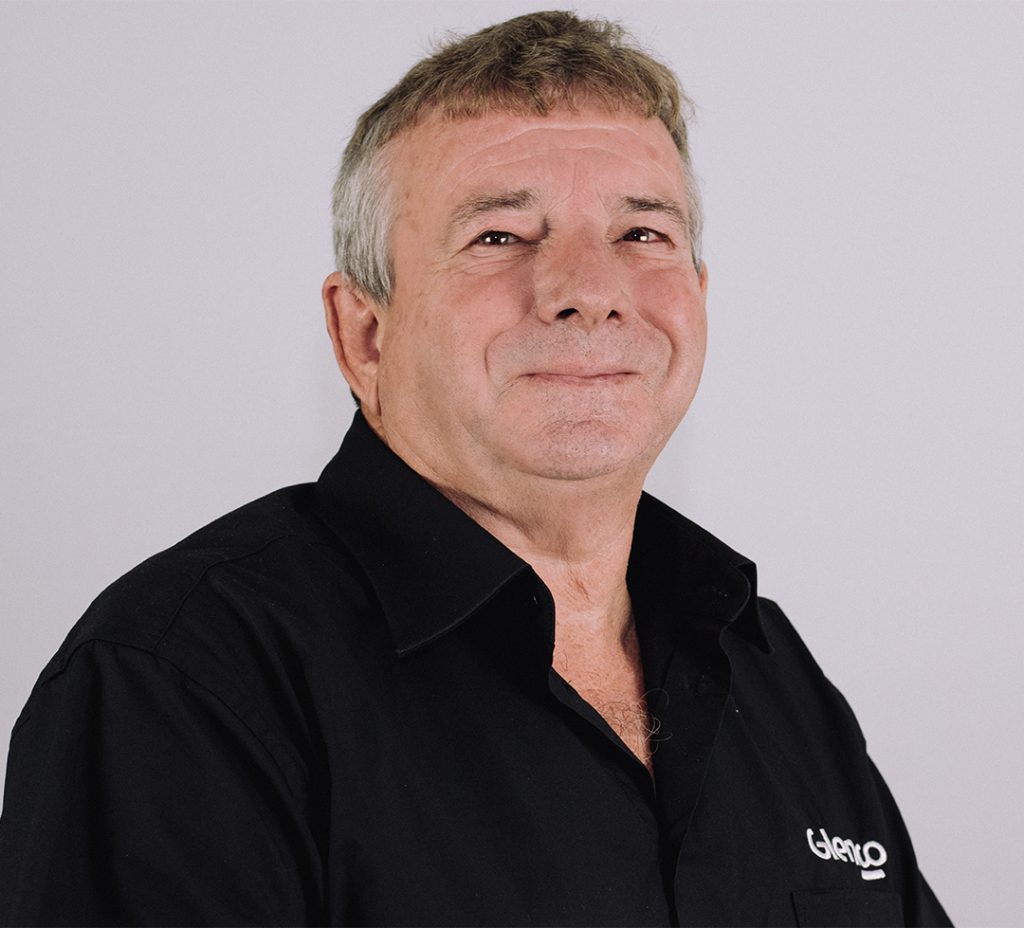 Service Manager, Mechanical Services

Optus My Business Awards
Best Trade Business Australia
2018 Winner
Optus My Business Awards
Australian Trades Business
2018 Finalist
Australian Small Business Champion Awards
Trades Business
2018 Finalist
Telstra Business Awards
Medium Business
2018 Finalist NSW
Telstra Business Awards
Medium Business
2015 Finalist NSW
Telstra Business Awards
Medium Business
2017 Finalist NSW
Australian Small Business Champion Awards
Best Trades Business
2016 Winner
Australian Small Business Champion Awards
Best Trades Business
2017 Winner

Glenco contributes to many local  charities. This is to ensure we support our community and give back to those that need it.
Recently we have donated to the NSW Rural Fire Service and the Australian Red Cross.